Companies proclaim water the next oil in a rush to turn resources into profit
July 28, 2014
Stop Making Sense
Suzanne McGee reports for The Guardian: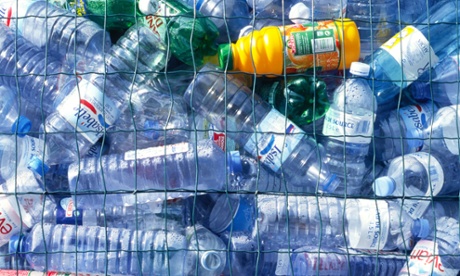 'After spending nearly 30 years of my life writing about business and finance, including several years dedicated to the commodities market, the idea of treating water as a pure commodity – something to bought and sold on the open market by those in quest of a profit rather than trying to deliver it to their fellow citizens as a public service – made me pause.
Sure, I've grown up surrounded by bottled mineral water – Evian, Volvic, Perrier, Pellegrino and even more chi-chi brands – but that has always existed alongside a robust municipal water system that delivers clean water to whatever home I'm occupying. All it takes is turning a tap. The cost of that water is fractions of a penny compared to designer bottled water.
This summer, however, myriad business forces are combining to remind us that fresh water isn't necessarily or…
View original post 156 more words